Hey everyone! Chelsea back from Chelsea's Messy Apron. And I've got the cookies you'll want to serve for Thanksgiving dessert 🙂 Except you are probably a bit more traditional and thinking you'll go more the pie route? That's fine too as long as you make sure to make these pumpkin sandwich cookies SOMETIME this Fall!! They are so delicious — soft, chewy, and packed with flavor. And the frosting is ultra thick and soft. In between two cookies it is divine!
Both the cookies and the frosting are quite simple to make and a great complement to each other. The frosting isn't overwhelmingly pumpkin flavored, but has a touch of it making it perfect for the very pumpkin-tasting cookies 🙂
Also a fun fact about the dough for these cookies — it's eggless!! So you can totally sneak a spoonful, or two (or ten) before baking these cookies! YUM. Enjoy 🙂
Pumpkin Snickerdoodle Sandwich Cookies
Author:
Chelsea from Chelsea's Messy Apron
Ingredients
½ cup unsalted butter
⅓ cup lightly packed brown sugar
½ cup white sugar
½ teaspoon vanilla extract
⅓ cup canned pumpkin (not the entire can, not pumpkin pie filling)
¾ teaspoon ground cinnamon
¼ teaspoon each nutmeg and ground cloves
½ teaspoon allspice
¼ teaspoon salt
½ teaspoon baking soda
¼ teaspoon cream of tartar
1 and ½ cups white all-purpose flour
Rolling the cookies
4 tablespoons white sugar
¾ teaspoon ground cinnamon
Frosting:
6 ounces cream cheese, at room temperature
4 tablespoons butter, unsalted, at room temperature
3 tablespoons canned pumpkin
1 teaspoon vanilla extract
½ teaspoon cinnamon
¼ teaspoon pumpkin pie spice
2-3 cups powdered sugar
Instructions
Preheat the oven to 350 degrees F.
In a large bowl beat together the room temperature butter, brown sugar, and white sugar until creamy.
Beat in the vanilla, pumpkin, cinnamon, nutmeg, cloves, allspice and salt.
In another bowl toss together the baking soda, cream of tartar, and flour.
Add wet and dry and mix until just combined.
Roll out balls of dough and then roll in a bowl that has the white sugar + ground cinnamon.
Place on a cookie sheet and bake 13-15 minutes. Slightly under-baking these cookies yields soft and tender cookies.
Meanwhile, prepare the frosting. Beat the ROOM TEMPERATURE cream cheese and butter until creamy. Add in the pumpkin and vanilla extract.
Beat in the cinnamon and pumpkin pie spice and then add in the powdered sugar beating in between additions.
Add the powdered sugar until the frosting is to your desired thickness.
Place the frosting in between 2 snickerdoodle cookies and enjoy!
MY OTHER RECIPES
More delicious pumpkin recipes from Chelsea's Messy Apron: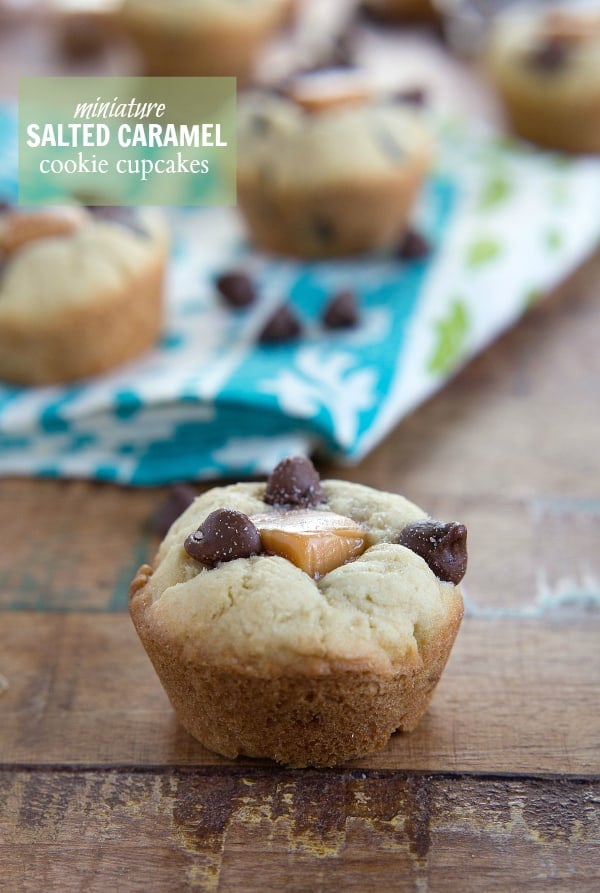 Healthier Greek yogurt pumpkin chocolate-chip bread
Pumpkin Oatmeal Cookie S'mores Bars
Skinny and Flourless Pumpkin Chocolate-Chip Muffins
Caramel Pumpkin Cheesecake bars with a Streusel Topping