Dark Chocolate Pistachio Bars are naturally sweetened and filled with good-for-you ingredients! Plus they are simple to make and adapt! 
Hey everyone! It's Chelsea back from Chelsea's Messy Apron.
These are SUCH a great snack to keep you on track with healthy eating! They are so delicious you won't be missing all those sweets from the holidays because these taste like a dessert! And…the chocolate topping doesn't hurt that 🙂
One of my favorite all-time snacks is a Chewy Dipps bar. But those are basically glorified candy bars…SO enter these. These bars are naturally sweetened and filled with good-for-you ingredients! Plus they are simple to make and adapt! If you aren't a pistachio fan, you can switch them out for any nut. And you could also add a different type of chocolate such as milk chocolate or semi-sweet. If you change the chocolate to milk or semi-sweet, they won't be as healthy as dark chocolate, but still a lot better than a store-bought granola bar!
Dark Chocolate Pistachio Granola Bars
Ingredients
1 packed cup pitted dates, deglect noor recommended
⅓ cup creamy peanut butter
⅓ cup pure maple syrup
1 teaspoon vanilla extract
½ cup Quick-1 minute Oats
1 cup Old fashioned Oats
¾ cup shelled pistachios, chopped
½ cup miniature dark chocolate chips
Granola Bar Topping
1 cup dark or milk chocolate chips
2 teaspoons coconut oil
Instructions
Line an 8 x 8 pan with parchment paper or foil with an overhang for easy removal. Don't spray with cooking spray as it makes these greasy. Set aside.
In a small blender jar (I use the Twister jar for Blendtec) or a food processor, pulse the pitted dates to create a very thick and sticky paste. (If your dates aren't moist, soak in warm water and then drain and dry very well)
Scoop out the date paste and place in a bowl.
Slightly warm up the peanut butter and maple syrup in the microwave (like 20 seconds) and stir into the date paste. Stir well.
Add in the vanilla extract.
Stir in the quick oats and the old fashioned oats.
Add in the miniature chocolate chips and chopped pistachios
Knead with your hands to get it all well mixed.
Press into the prepared 8 x 8 baking pan and set aside while assembling the melted chocolate.
In a large microwave safe bowl combine the chocolate chips and coconut oil (measured when the oil is in a hardened state).
Microwave in bursts of 15 seconds stirring in between each burst for 15 seconds until melted.
Pour evenly over the bars and tip the pan around to move the chocolate in an even layer on top.
Place in the fridge (covered) until the chocolate is completely set.
Remove from the pan and cut into bars.
Store in the fridge, covered.
More delicious and healthy snacks from Chelsea's Messy Apron: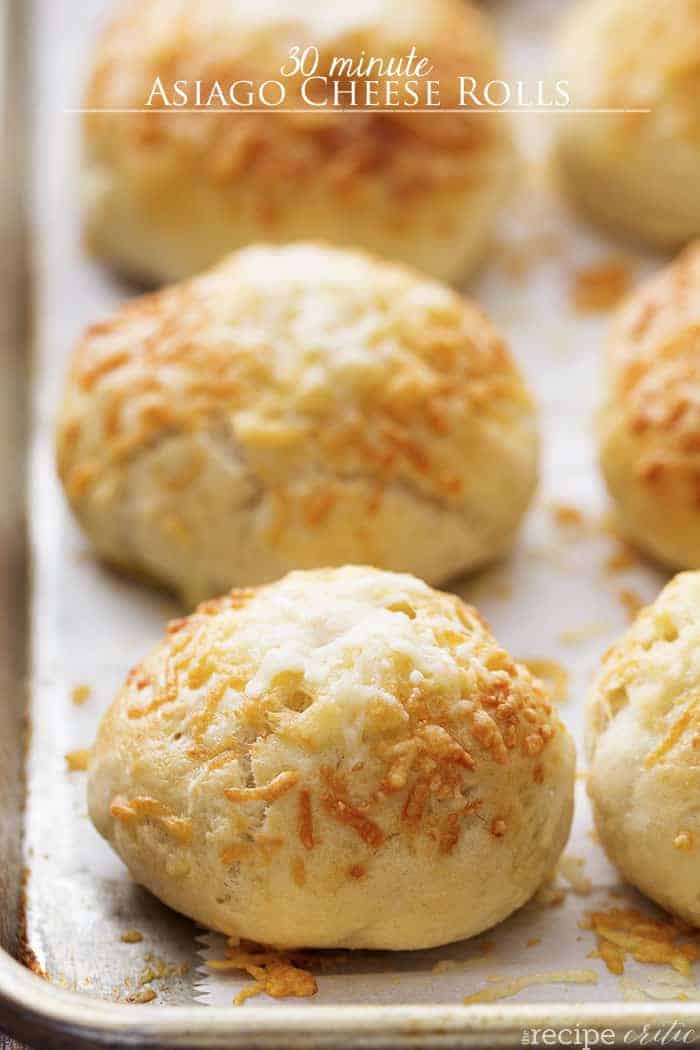 Delicious energy bites — flavored like a chocolate-covered almond
A gluten-free, healthy breakfast cookie
No-Bake Healthy Breakfast Cookies
Breakfast Fruit Tarts – no bake and healthy