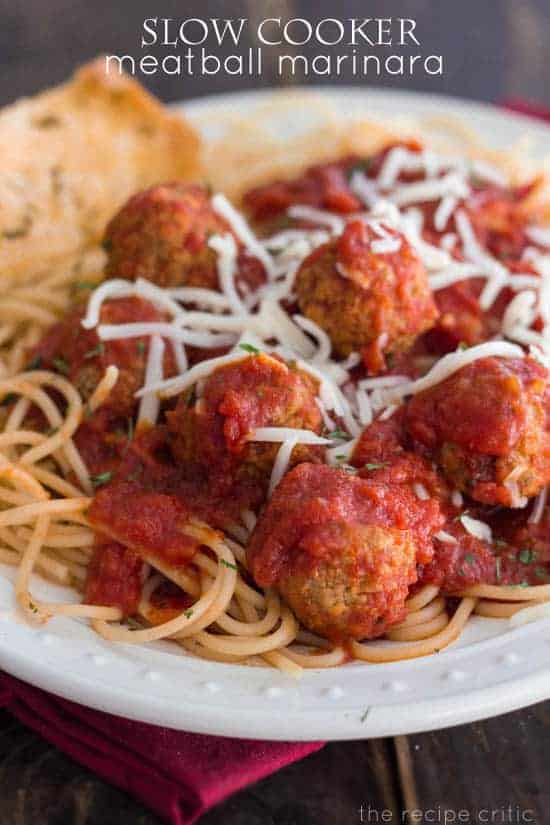 I have been craving spaghetti lately.  And we have been spending a lot of our date nights at the Spaghetti Factory.  I absolutely love their brown butter and mazithera and their meat sauce.  But there might be a little reason why I have been craving these things…
I am pregnant!!  And I couldn't be more ecstatic about it!!  I am 15 weeks along right now and this pregnancy has been very different than my last two.  I never got sick a day with my other ones and I was able to eat whatever I wanted from the beginning.  Not with this one!  The whole month of October and November I have never been so sick and I even had to get on nausea medication.  The smell of foods made me want to gag and even when I would try to make something for the blog I would get sick just photographing it!  My first doctor appointment I had lost weight and that never happens.  Luckily I am over the sickness stage of my pregnancy but now I have never experienced bigger migraines in my life.   One day I hope that I will start feeling myself again.  But my family couldn't be happier for the arrival of this baby!
Enough talk about my exciting news, lets talk about this recipe.  Now it will start to make sense why I have been making easy meals for the blog!  I haven't felt like cooking, but I still want to give my family a yummy dinner.  This meal was awesome!  I made the delicious marinara sauce and just dumped it all into the crockpot.  In just a few hours, we had a delicious meatball sauce over pasta.  Serve it with some garlic bread and a salad and you have a fantastic meal!  This will be made probably weekly at our house from now on. 🙂

Slow Cooker Meatball Marinara
Delicious and saucy meatball marinara that you cook in your slow cooker!
Ingredients
3 (14.5 ounce) cans italian stewed tomatoes
1 (8 ounce) tomato sauce
4 T tomato paste
½ t powdered garlic
½ t italian seasoning
½ t thyme
½ t oregano
¼ t sugar
½ t lemon juice
2 pounds precooked meatballs (I used Italian meatballs)
Instructions
Place italian stewed tomatoes, tomato sauce, tomato paste, powdered garlic, italian seasoning, thyme, oregano, sugar and lemon juice in a blender. Blend until the sauce is smooth and ingredients are combined.
In your crockpot, place meatballs on the bottom. Pour the marinara sauce on top of the meatballs.
Cook on high for 4 hours and low for about 5-6 until meatballs are heated through.
Serve over some hot pasta and enjoy. 🙂