These are the best baked beans you will make. This has been a recipe in the family for a long time now, and is from the Lion House Cookbook. These are always requested as a side, and are great for a BBQ!
Rating:
4 stars  
Difficulty of Recipe:
4 Stars
How I changed it:  
Kept it the same
Things I may do differently next time:
Nothing
WIll I make it again:
Yes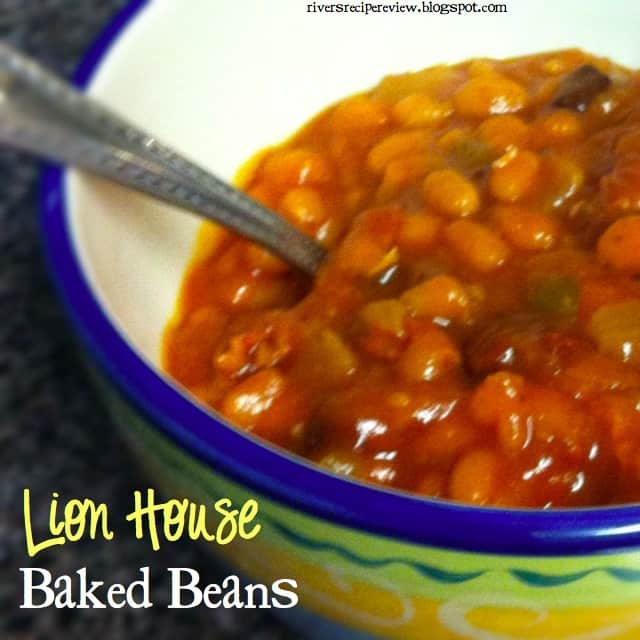 4 small cans/ 2 big cans pork and beans
1 Tbs Worcestershire Sauce
Fry up the bacon and crumble in pieces. Cut up the green pepper and onion and cook in the bacon grease until soft. Combine all ingredients together. Let simmer in pan on low for at least an hour.